political will for a livable world
Citizens' Climate Lobby
Ann Arbor Chapter
Citizens' Climate Lobby is a national, non-partisan, grassroots advocacy organization focused on passing a national carbon fee and dividend bill to address climate change.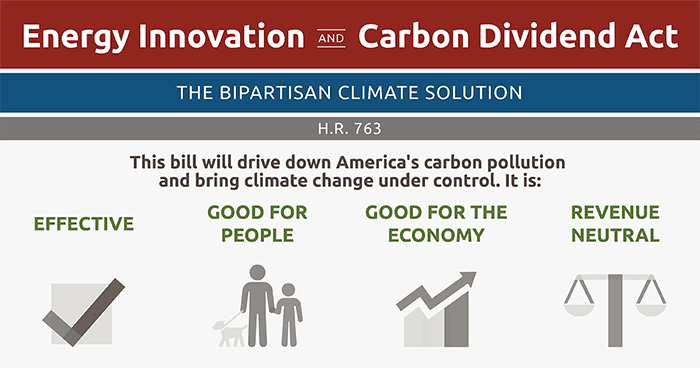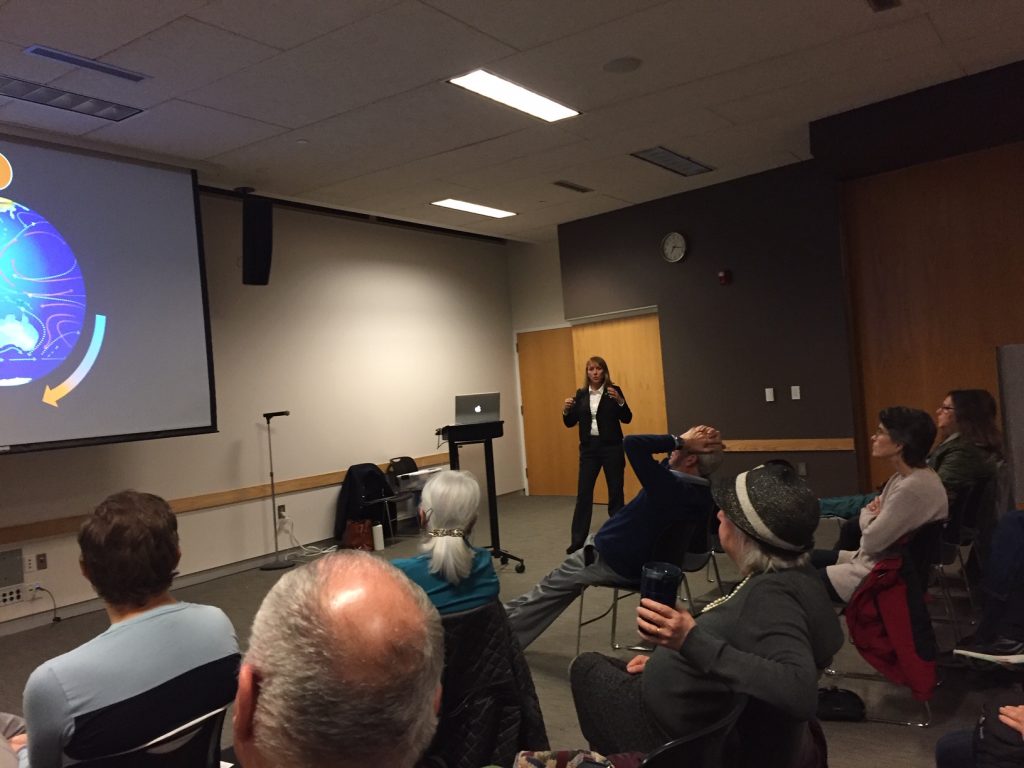 Due to the Covid-19 pandemic, all meetings are virtual from 2-3pm for the time being. See our event calendar for our online meeting schedule. Click on an event to open it and find out how to join.
Meetings consist of a conference call with the national organization, featuring a different guest speaker each month, followed by a discussion of local actions.
Ann Arbor District Library
343 S. Fifth, in the 3rd floor Freespace
2nd Saturday of the month
12:45-2:45pm
Of the people. By the people. For the world.