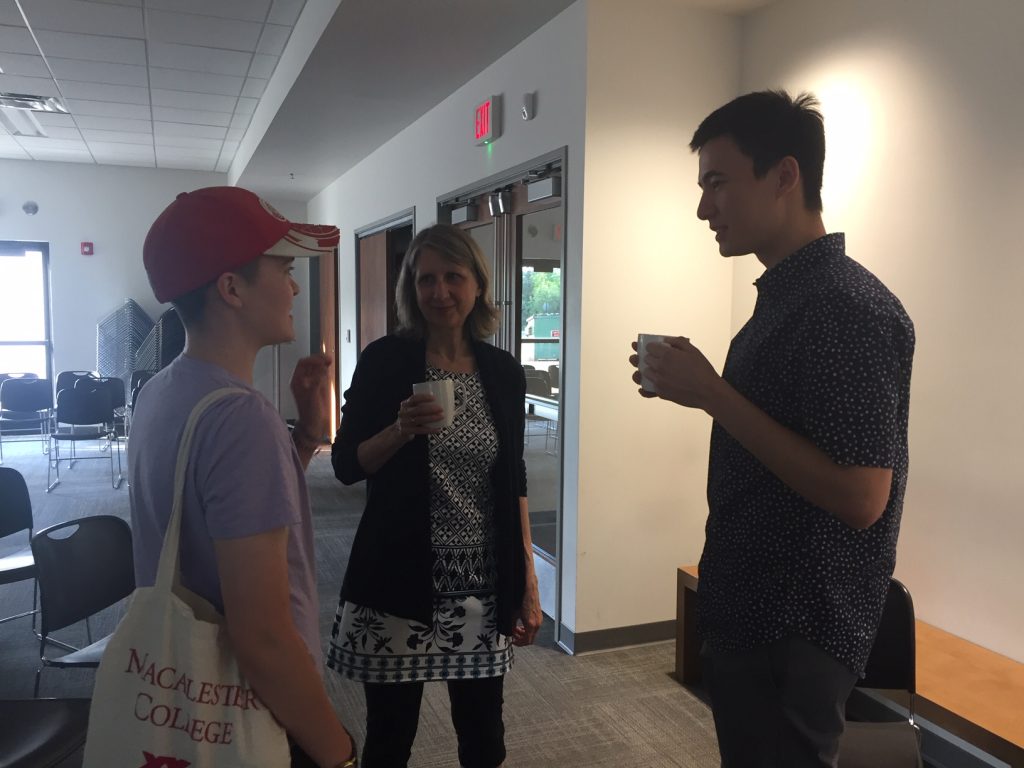 We meet on the 2nd Saturday of each month, from 12:45 – 2:45 PM at the downtown branch of the Ann Arbor District Library.  
New members are always welcome, and experienced volunteers are always on hand to greet newcomers and help get them oriented!
**Note** Due to Covid-19, all meetings are currently held virtually. See our Event's Calendar for more information.
What else can I do to get started?
Call into CCL's weekly Introductory Conference Call, held every Wednesday at 8 PM, to learn about the background, philosophy and methodology of CCL. If this time isn't convenient for you, you can also watch a recorded version.
fill out our interest form