Latest News
Who we are
Citizens' Climate Lobby is a national, non-partisan, grassroots advocacy organization focused on passing a national carbon fee and dividend bill to address climate change.
A broad consensus among scientists and economists supports a carbon fee as one of the most impactful individual policies to speed our transition away from the fossil fuels that are driving the growing climate emergency. Implementation of a realistic carbon fee addresses the externalities and social costs associated with carbon emissions across all sectors of the economy, and complements other climate action and climate justice policies.
Distribution of revenues from carbon fees as a dividend to all Americans promotes healthy habits without being prescriptive, and also supports equity, as the dividend would benefit those with lower carbon footprints at the expense of high-carbon users.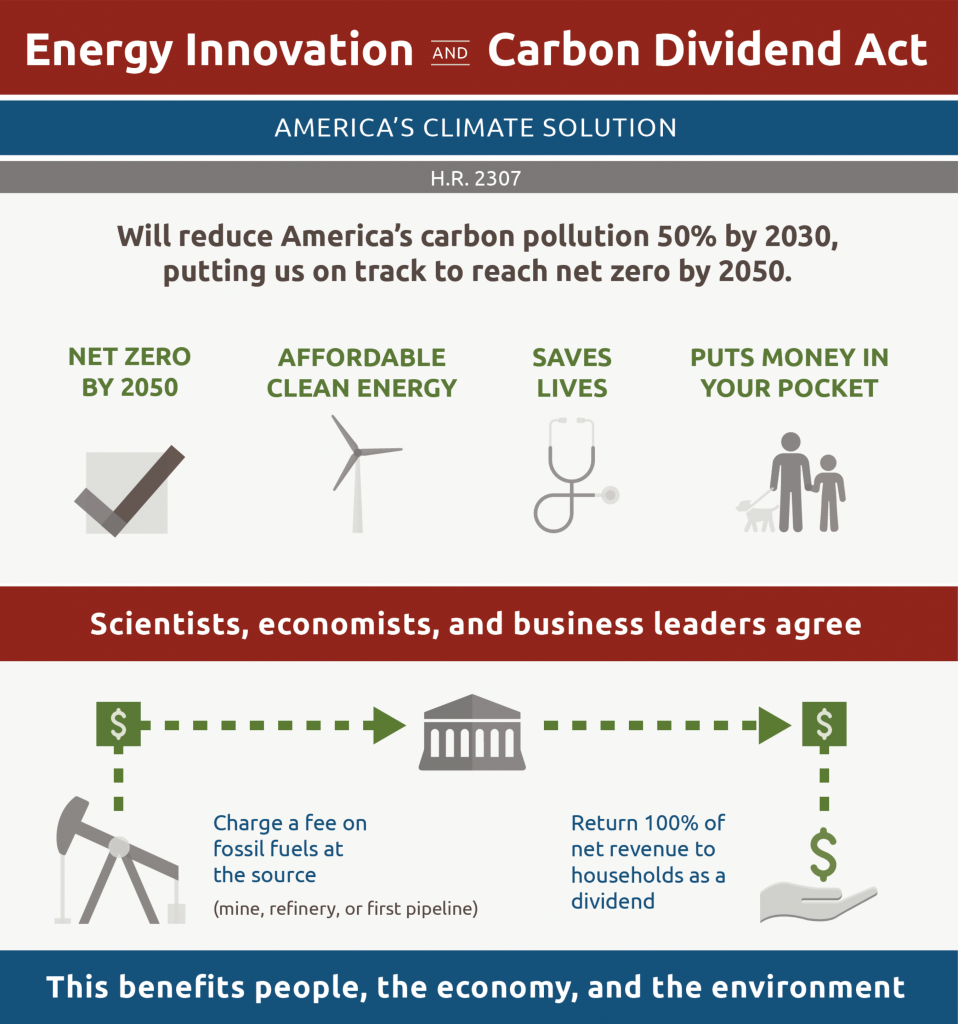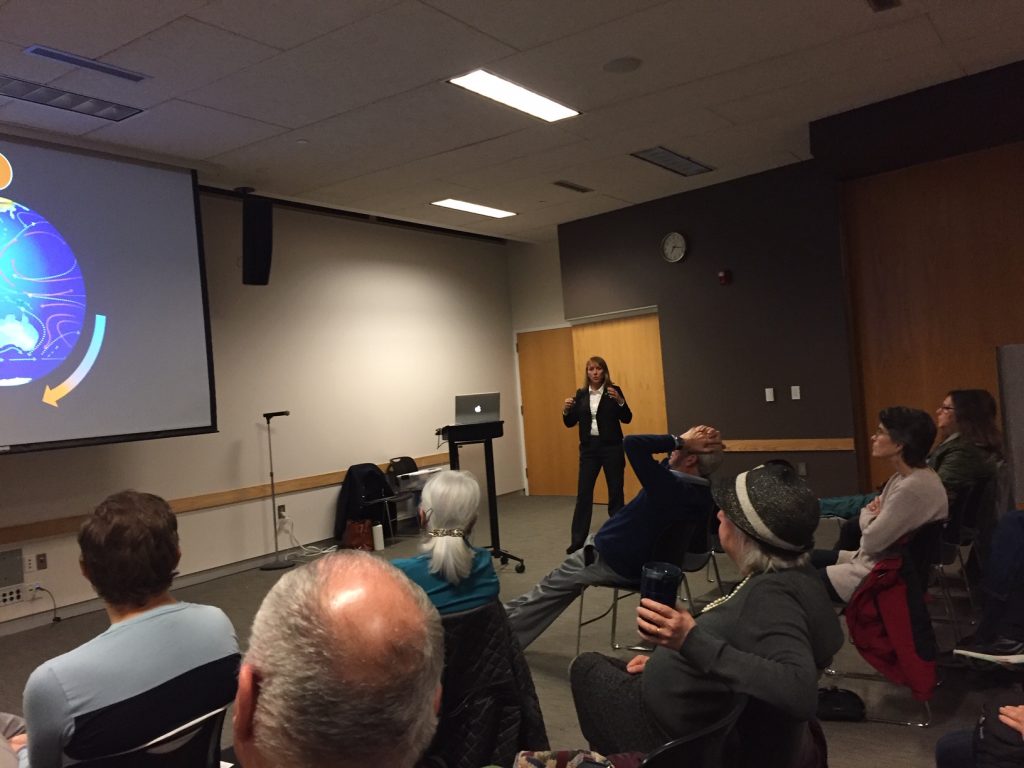 Join Our Meetings
When: 2nd Saturday of each month
1-2pm: National Conference call
2-3pm: Local Chapter meeting
Due to the Covid-19 pandemic, monthly meetings are currently virtual via Zoom. See our event calendar for our online meeting schedule. Click on an event to open it and find out how to join.
Meetings generally begin with a conference call with the national CCL organization, with a featured guest speaker, followed by a discussion of local actions.
Of the people. By the people. For the world.