Ann Arbor Earth Day Festival – 2019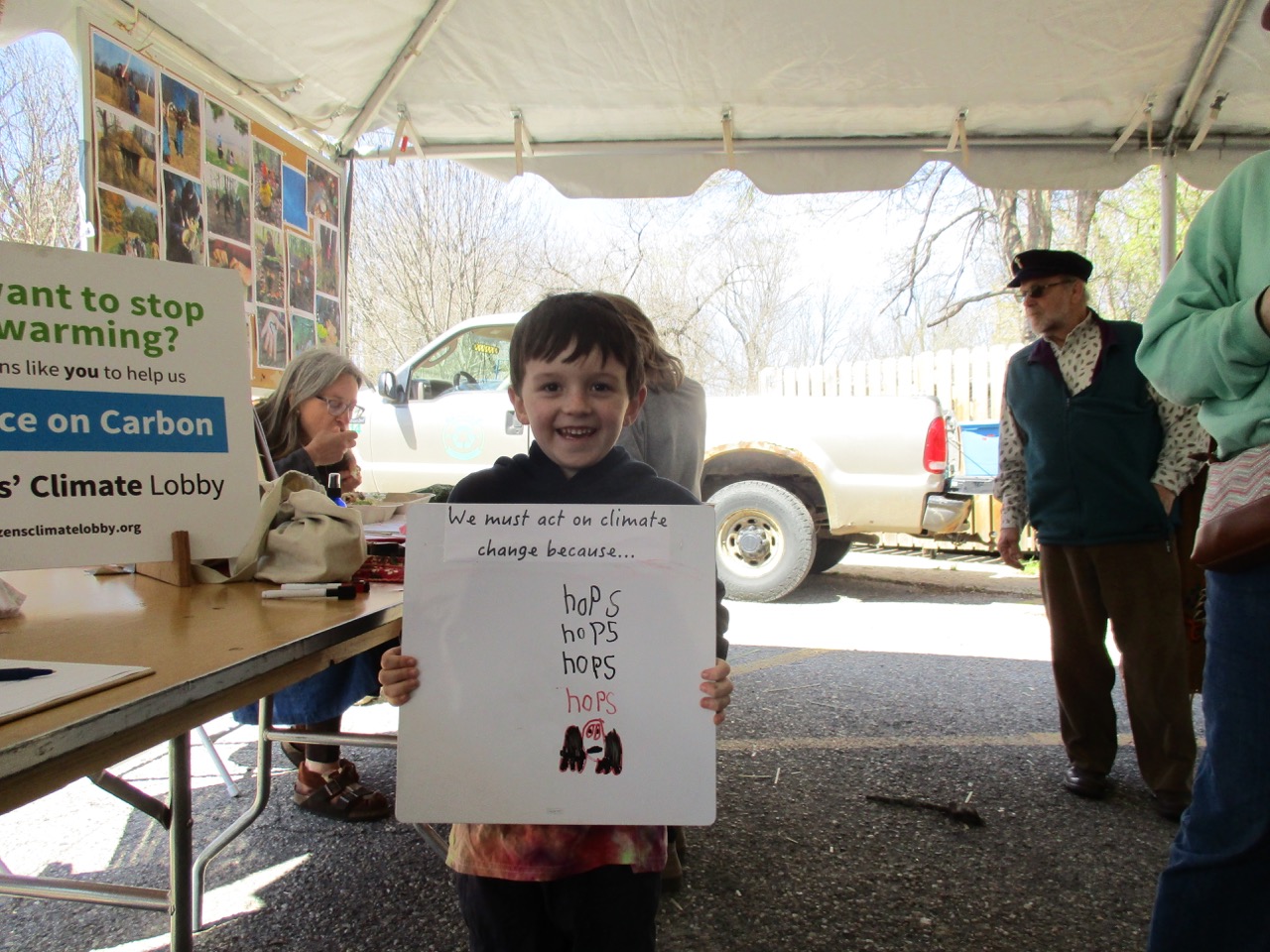 We had a table at one of our favorite events of the year recently, the Earth Day Festival at the Leslie Science Center.  This is an opportunity for us to reach out to youngsters – budding young climate activists, we hope! – as well as to tell their parents about the work that we do.  We gave the kids a chance to express their love for the planet in drawing, and it's amazing how much they love the opportunity.  (Take a look at the photos below.)  Some of them were real perfectionists, erasing and refining their pictures until they got it just right. We got plenty of new sign-ups and told people about our monthly meetings, and hopefully recruited some new members.
Thanks to Leo Gnatovskiy, Nadine Wang, John Loken, Richard Barron, Ginny Rogers, Shelley Steele, and our newest volunteer, Hannah Halberstam for handling the tabling duties.  And special thanks to Nancy Stoll for putting together some phenomenal new display materials.  Can't wait until next year's Festival!
— David Gurk